Keys, check.
Backpack, check.
Lunch, check.
Run out the door and hop in the car for school. Favorite pair of sunnies? Got left behind again!
Learn how to make this super cute and easy sunglasses holder and never forgot your sunnies again.
What You'll Need
An empty Kiss Naturals box or Leftover cardboard

Hot glue gun

Scissors

Hole puncher

Exacto knife

Leftover wrapping paper

An adult to help

A wall tack or nail and hammer
Here's What to do
Start by breaking down your Kiss Naturals box. Then cut out the large square from the back of the kit.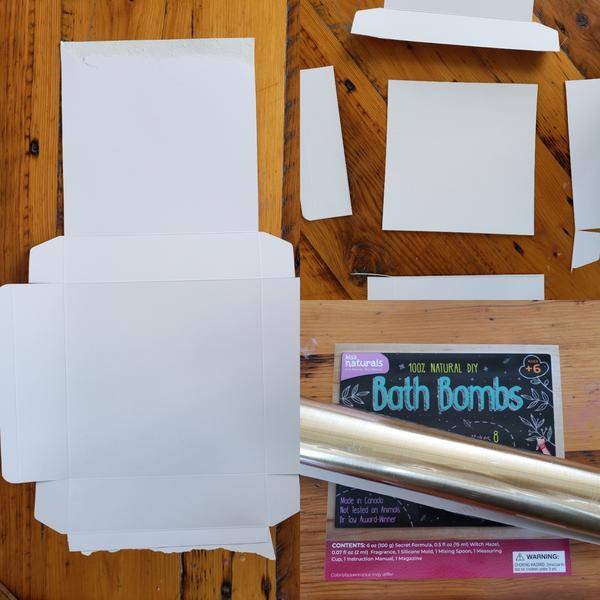 With the logo side facing up, wrap the cardboard in wrapping paper. Fold the wrapping paper slightly over the other side. This will create a border on all four sides. With an adult's help hot glue down the edges as you go. Allow a few minutes for the hot glue to cool down and dry.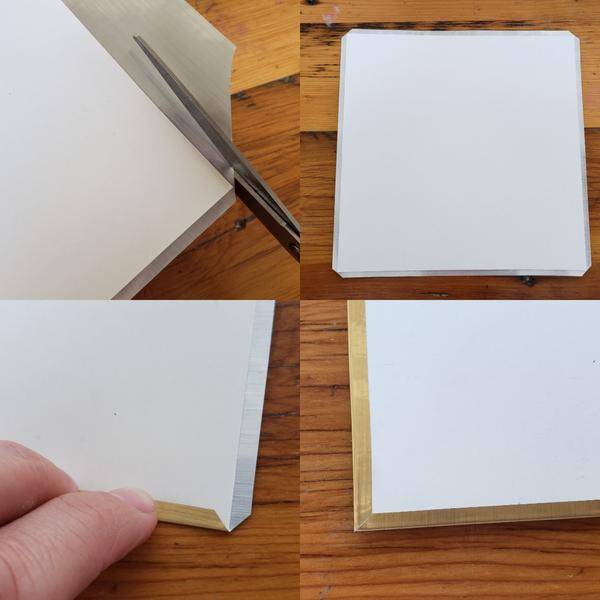 Next, hole punch one of the corners so you can hang it up later. With an adult helping you again, ask them to use an exacto knife and cut out hooks into the sunglass holder as shown in the photos.